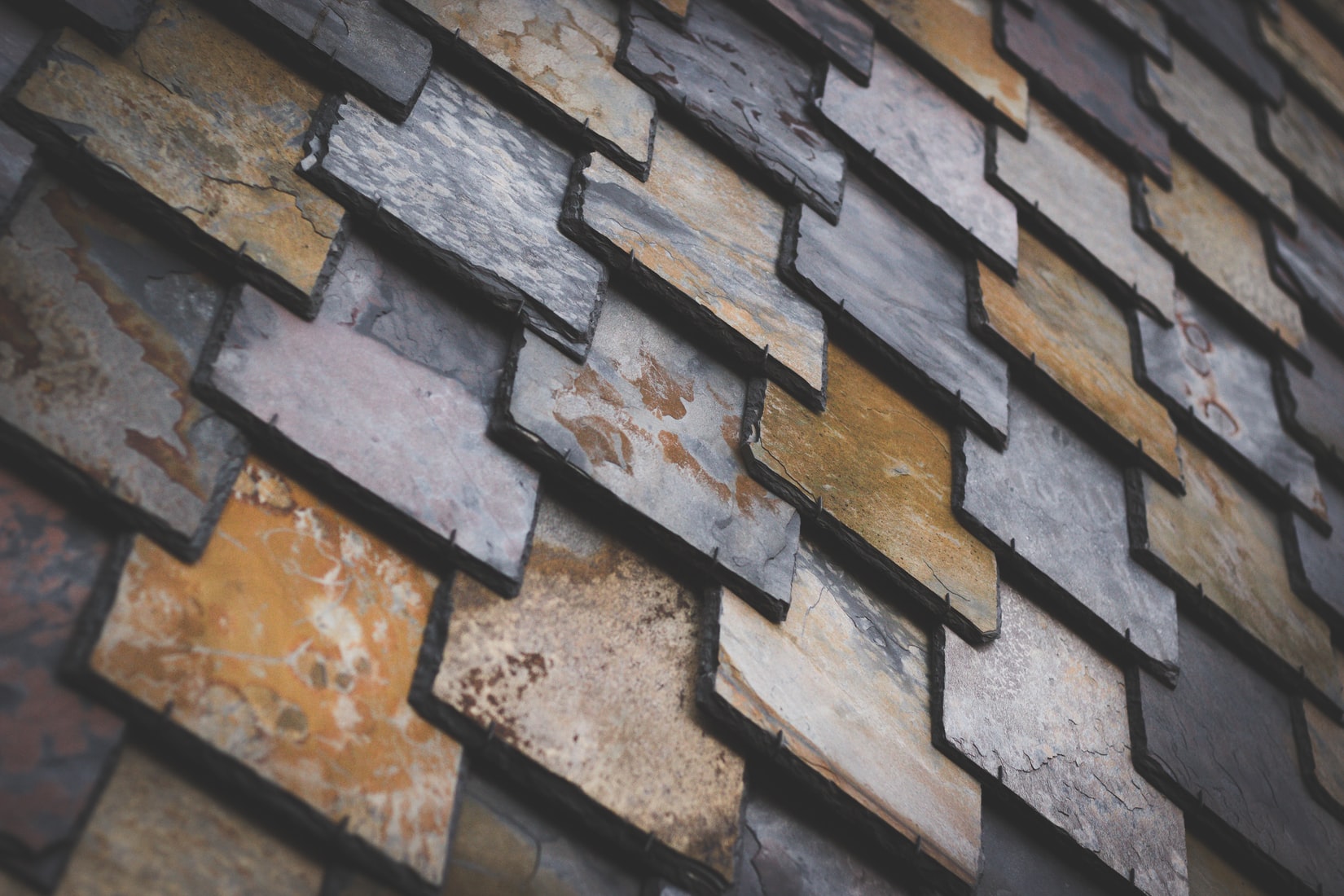 Roofing is an obvious essential to any building, commercial or residential. It is important to have the correct supplies to make your roof obtain longevity and durability, while also still being aesthetically pleasing. Matthew's Building Supply offers the tools and accessories you need for the most efficient, high-quality, and eye-catching roofing.
OPTIONS
OWENS CORNING® OAKRIDGE® 30-YEAR
Oakridge® shingles have a warm, inviting look in popular colors for a step up from traditional three-tab shingles. A Limited Lifetime Warranty* with 110/130 MPH-Wind Resistance Limited Warranty** adds to this shingles appeal.Want to see the roof in high quality format? Call 1-800-GET-PINK to order our Beauty Book.The color Shasta White meets the ENERGY STAR® ratings for the American Reinvestment and Recovery Act of 2010.
Available in Onyx Black, Driftwood, and Estate Gray.
OWENS CORNING® SUPREME 25-YEAR
Supreme® three-tab shingles—the smart choice when you need to balance curb appeal, weather resistance and value. Supreme shingles come with a 25-Year Limited Warranty,* 60-MPH Wind Resistance Limited Warranty* and Class A UL Fire Rating—the industry's highest.The color Shasta White meets the ENERGY STAR® ratings for the American Reinvestment and Recovery Act of 2010.Royal Sovereign® shingles combine a simple, timeless beauty with GAF-Elk's well-known quality — making it the most-preferred fiberglass in its class among contractors and builders.
Available in Onyx Black and Driftwood.
ACCESSORIES
SHINGLEVENT® II
This electronic presentation is provided to educate homeowners on how attic ventilation can help protect their homes. Why a home needs attic ventilation and selecting the proper attic ventilation products are explained.
IB-3™ "tHE ICE BUSTER"
IB-3™ is a self-adhering waterproof roofing underlayment for shingles, tile, and other types of roofing. It is constructed from a strong layer of mesh bonded to rubberized asphalt and coated with black stone granules. Designed to be used as protection against leading edge ice dams, melting snow and wind-driven rain, IB-3 may also be used on valleys, eaves, ridges and anywhere an extra layer of protection is required.
REX™ SYNFELT
REX™ SynFelt is a high strength woven synthetic roof underlayment that can save you 50% in labor and time expense, compared to 30# felt. It's the most slip resistant underlayment in the industry and is 20 times stronger than felt–won't tear-off or buckle when wet. Pre-printed nailing pattern speeds installation. The smartest builders and roofers in America use REX™ SynFelt.
READY TO START
YOUR NEXT PROJECT?